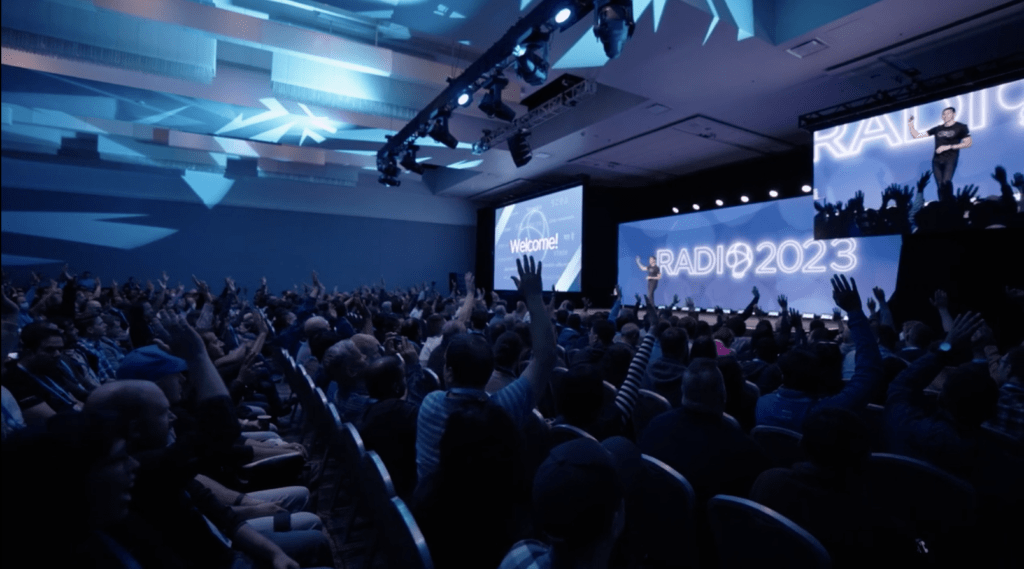 VMWARE RADIO 2023
Event Recap and Executive Fireside Chat Web Series
Studio Sage partnered with VMware to capture and deliver video footage that was featured at the tech company's annual R&D summit, VMware RADIO.
With over 1,300 in-person attendees and 9,800 virtual attendees, this year's live event brought together VMware engineers and employees from across the globe for three days of learning, collaborating and networking. 
The Ask
Studio Sage was responsible for producing three video assets – a thoughtfully curated video to thank employee volunteers for their work executing RADIO, an event recap that captured the exciting three-day event for VMware's IT community, and an engaging on-site Fireside Chat series, which VMware could leverage as on-demand video content.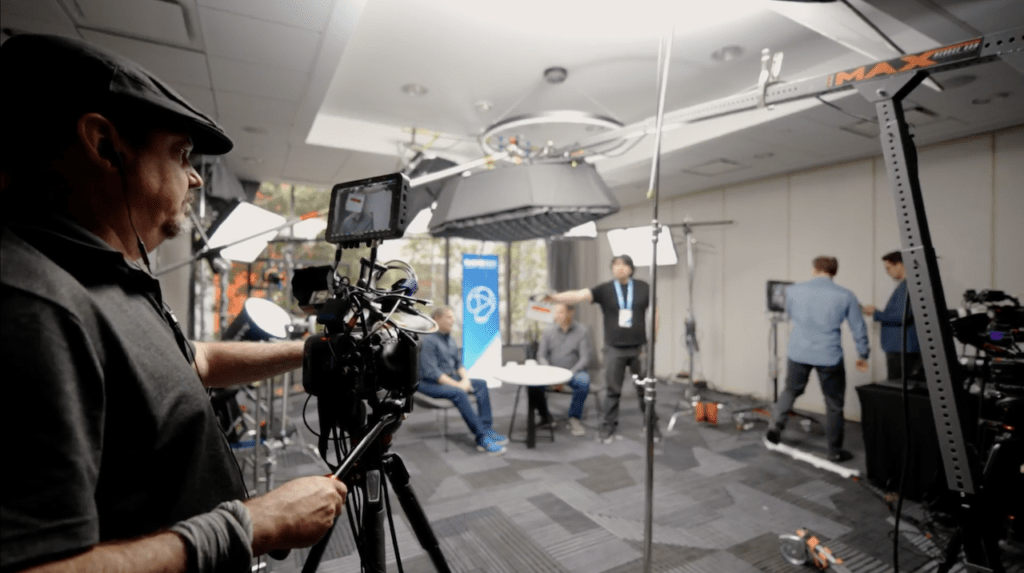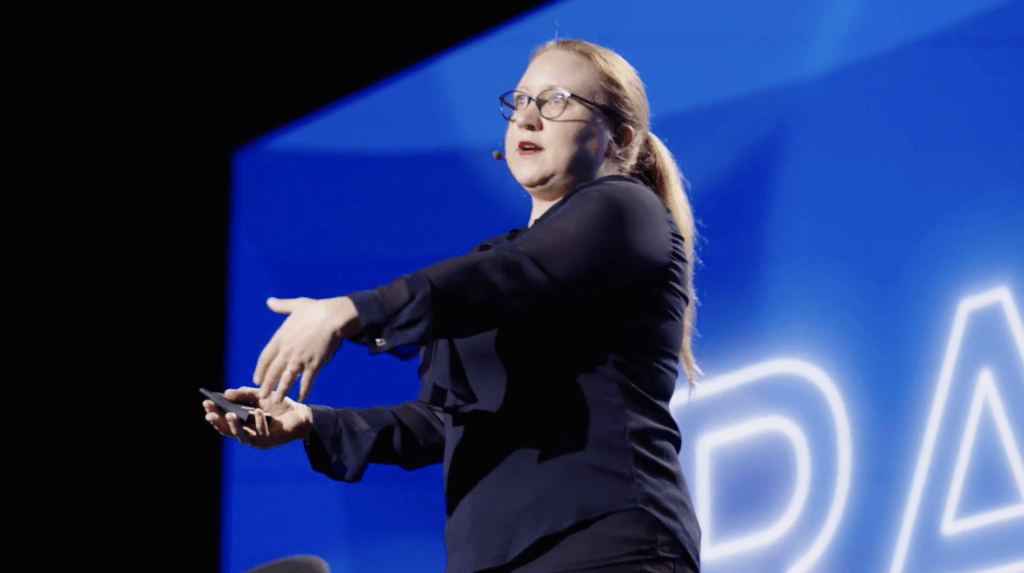 The Process
Prior to filming, Sage worked collaboratively with VMware's global communication team in pre-production planning – including creative production and shotlist prioritization.
Onsite, the Sage team deployed a crew at the Marriott Marquis in San Francisco, CA to film three days of b-roll and completed an overnight edit for the "thank you" video which was presented on the main stage on the final day.
While capturing live event footage, Sage simultaneously shot and produced a fireside chat series that featured interviews with the company's C-suite executives.
The Result
Sage's production expertise in high-quality video footage capture and post-production editing allowed VMware the opportunity to walk away from their event with video assets that can be shared and accessed long after their program.