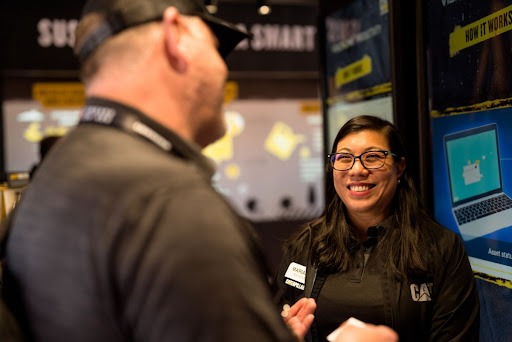 Caterpillar
CONEXPO Livestream
Studio Sage produced a 3-part Trivia Showdown segment for Caterpillar's presence at North America's largest construction trade show, CONEXPO.
The annual five-day hybrid event features CAT's top machine operators showcasing machinery and entertaining 139,000 professionals from over 133 countries.
The Ask
Studio Sage was responsible for the post-production editing of the trivia segments and providing seamless transitions between the live feed and pre-recorded video footage of the Trivia Showdown onsite.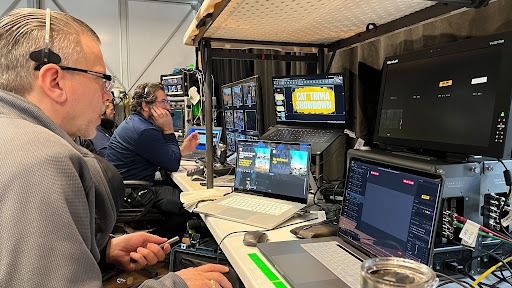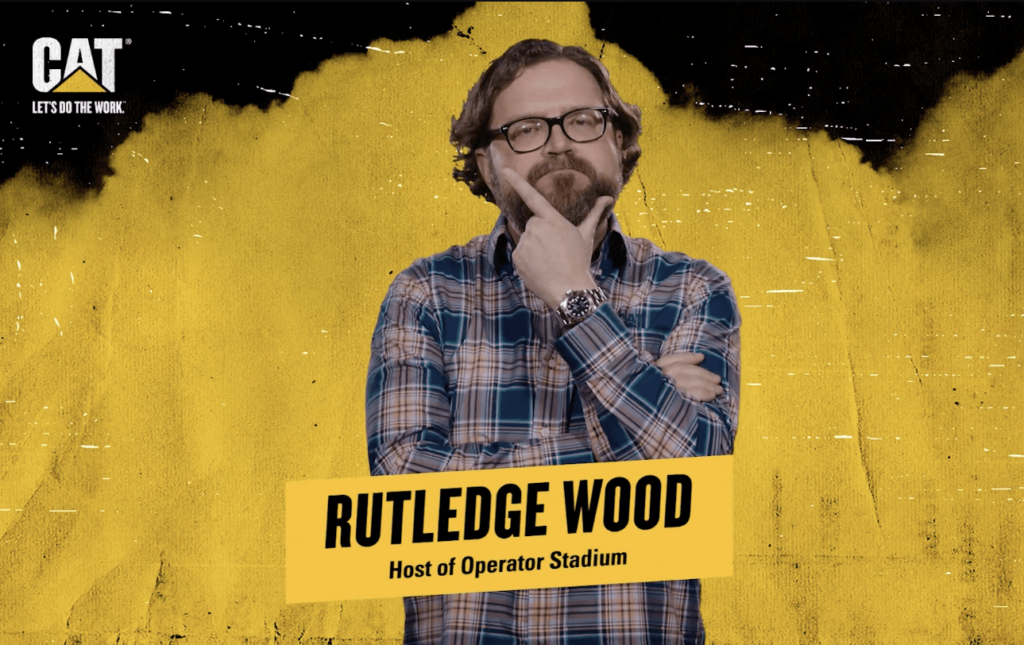 The Process
Once the Sage team was provided the pre-recorded assets, they went to work color correcting, overlaying lower thirds, keying graphic backgrounds using green screen, trimming large file segments, and correcting blurry footage to perfectly enhance each content break along with making them engaging and interactive. 
The Result
The polished edits of the CAT Trivia Showdown engaged viewers throughout the three-day event and garnered a total of 1,300 YouTube views.